Holi is the festivals of colors, it is that time of the year again, where we revive our childhood by playing with colors and enjoying our time with friends and families. Gone are the days, when people used to play with flowers or colors made out of flowers, these days Holi is all about harsh chemicals only. Although, gradually there's a shift in how people are playing Holi with safe colors. But still the shift is quite slow, therefore, protecting our skin, eyes, ears from the harsh chemical loaded colors is a vital step before Holi.
Being a woman, we make extra effort to keep our skin and hair beautiful for a long time and during Holi, the damage becomes the main concern to avoid or skip Holi celebrations. This Holi go all out and play with colors as much as you want to, as we have curated few organic steps,which is made out of kitchen ingredients. Follow these pre and post Holi regimes to protect your skin and hair from the harmful effects of colors.
Pre – Holi –

Hair care:
Try to oil your hair with organic coconut oil properly before going to play Holi. It might sound a little messy but trust us, this will really be beneficial for your hair. Oiling will protect your hair from direct contact of Holi colors, which will ensure that there is minimum damage to your hair due to harsh chemicals present in the colors. On top of it, oiling will provide nourishment to your hair and also prevent dryness.
Body care:

Apply a thick layer of olive oil or almond oil to your entire body the previous night and also a few hours before getting exposed to the colors. This is an essential step that prevents dryness, also ensures that your skin is well- nourished and all prepped for colors. Dryness makes your skin rough and the chemicals penetrate inside the cracks, which causes a lot of skin damage post-Holi. Therefore, make sure that you lather your hands and legs with lots of oil before going all out for Holi.
Nail care:

To protect your nails and cuticles apply a generous layer of oil before heading out for Holi. Stain your nails using organic turmeric paste so that the harsh chemicals of Holi colors don't get inside your nails.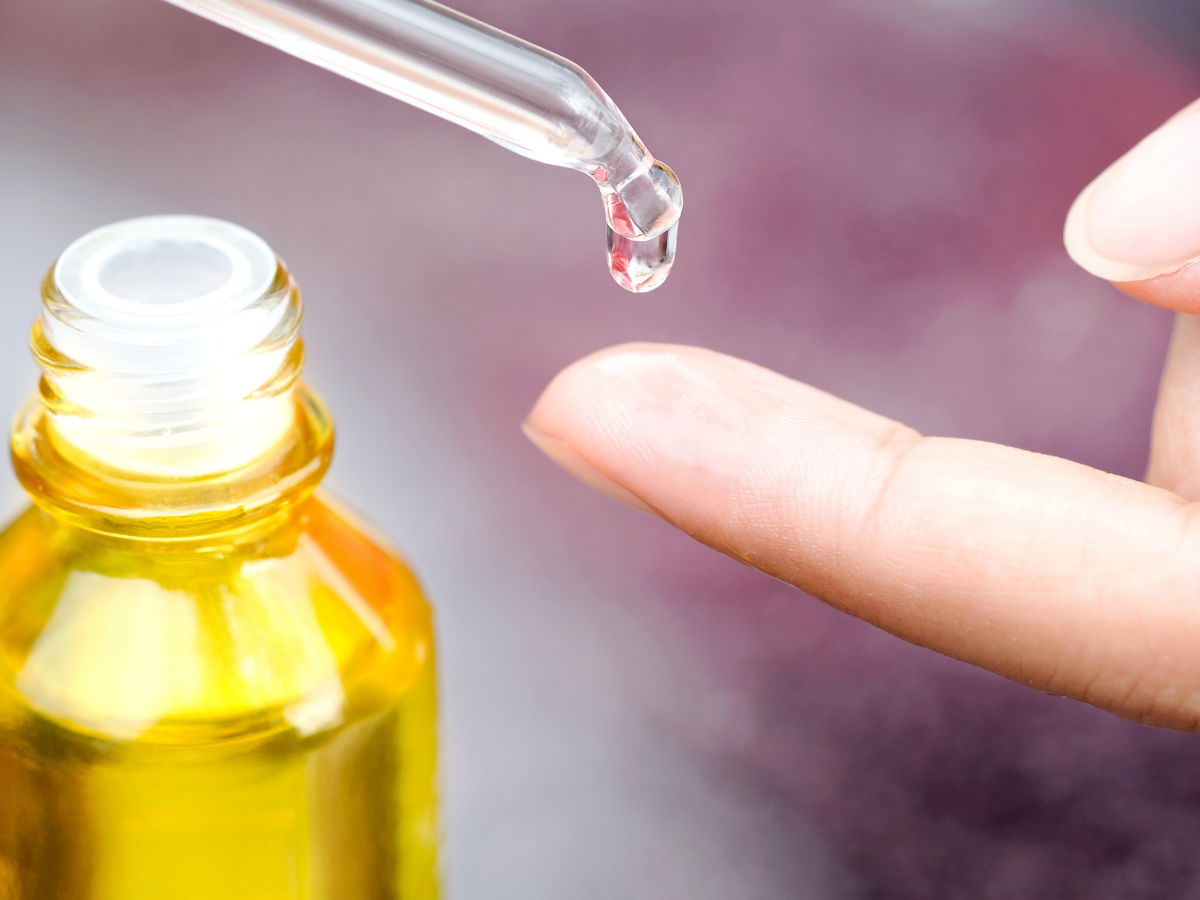 Face care:

The skin of our face is the most sensitive skin in our body, it needs extra care and protection. Especially during Holi, we need to protect our skin as much as possible from the harsh chemicals. Start prepping your face from the previous night, use a cotton ball and dip it inside the cold milk to cleanse gently. Apply a thick layer of almond oil to your face the previous night and don't forget to moisturize your lips, eyelids, ears, as these parts are the most neglected. All these steps are vital for your skin care as it will ensure that you wake up with a well-nourished skin.


Protect your eyes,ears:

Before going for Holi don't forget to lather your face, eyelid, and ears, with lots of organic almond or olive oil. A well-nourished skin is the is the key to protect your face from harsh chemicals, if you have a layer of oil on your face, automatically your skin will be protected from the colors.
Post Holi-
Hair care:

Since your hair is already protected using a layer of oil, you can gently rinse off the colors using shampoo, use an organic variant.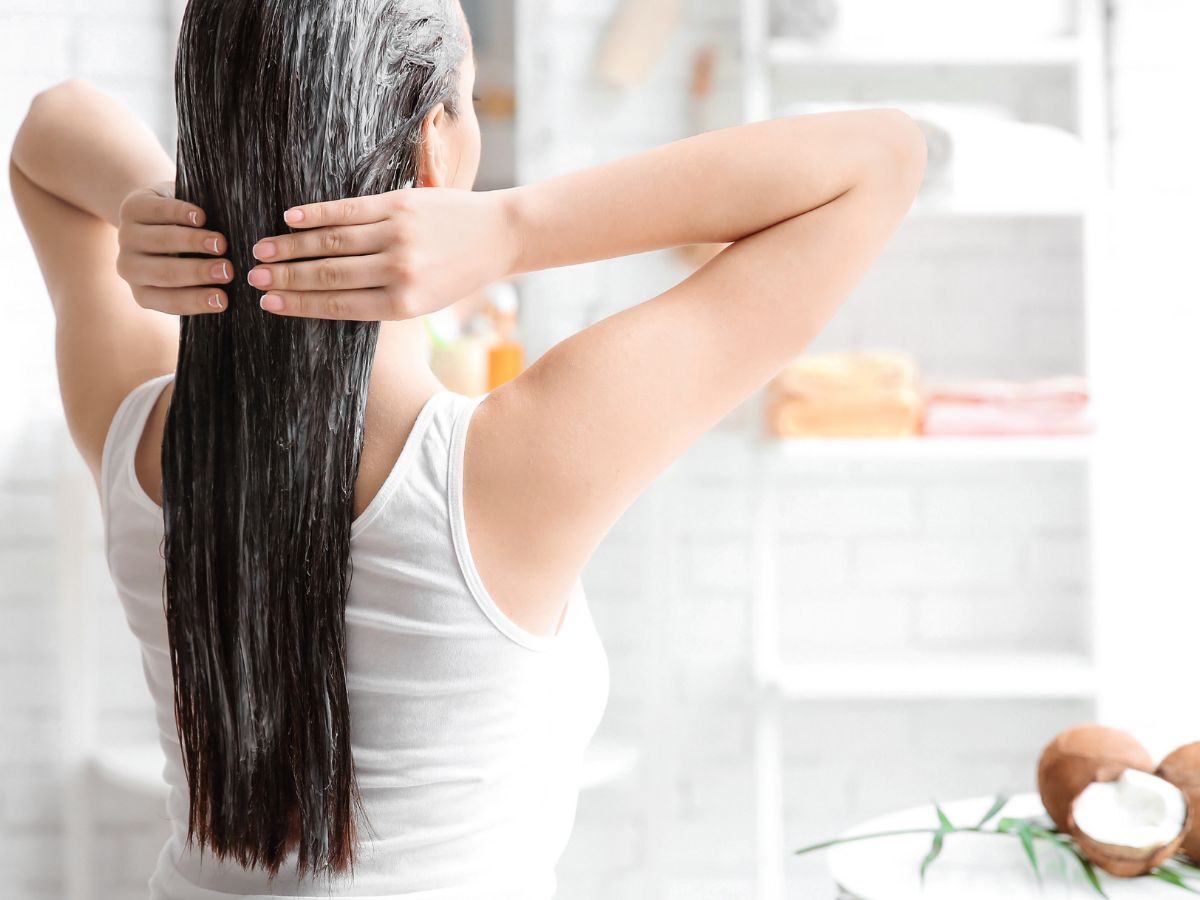 Hair mask and serum:

After cleaning your scalp, use a hair mask to restore the nourishment back into your hair. To prepare a hair mask, use an egg, curd mixture and leave on for 10-15 mins. Rinse it off with shampoo followed by a wash of diluted apple cider vinegar. This step is important, if you have a lot of dry and frizzy hair. After washing, you can apply a light layer of almond oil just on the ends of the hair as a serum.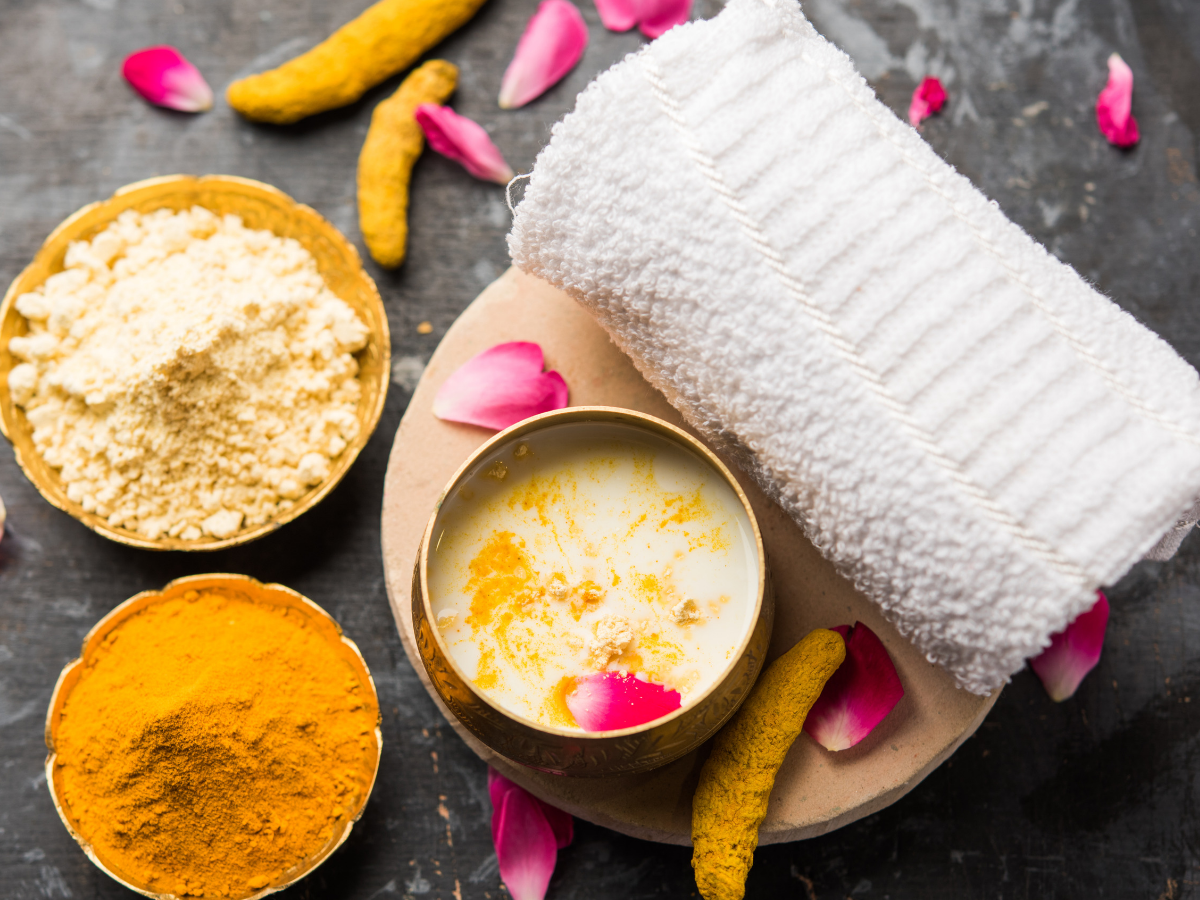 Body care:

Wash your skin properly with an organic mask made out of besan, turmeric, and yogurt. The goodness of these kitchen ingredients will help in gently removing the Holi colors and also will ensure that there is no damage due to chemicals. The turmeric is known for its antibacterial properties therefore, skin allergies will not be a concern for you in the future.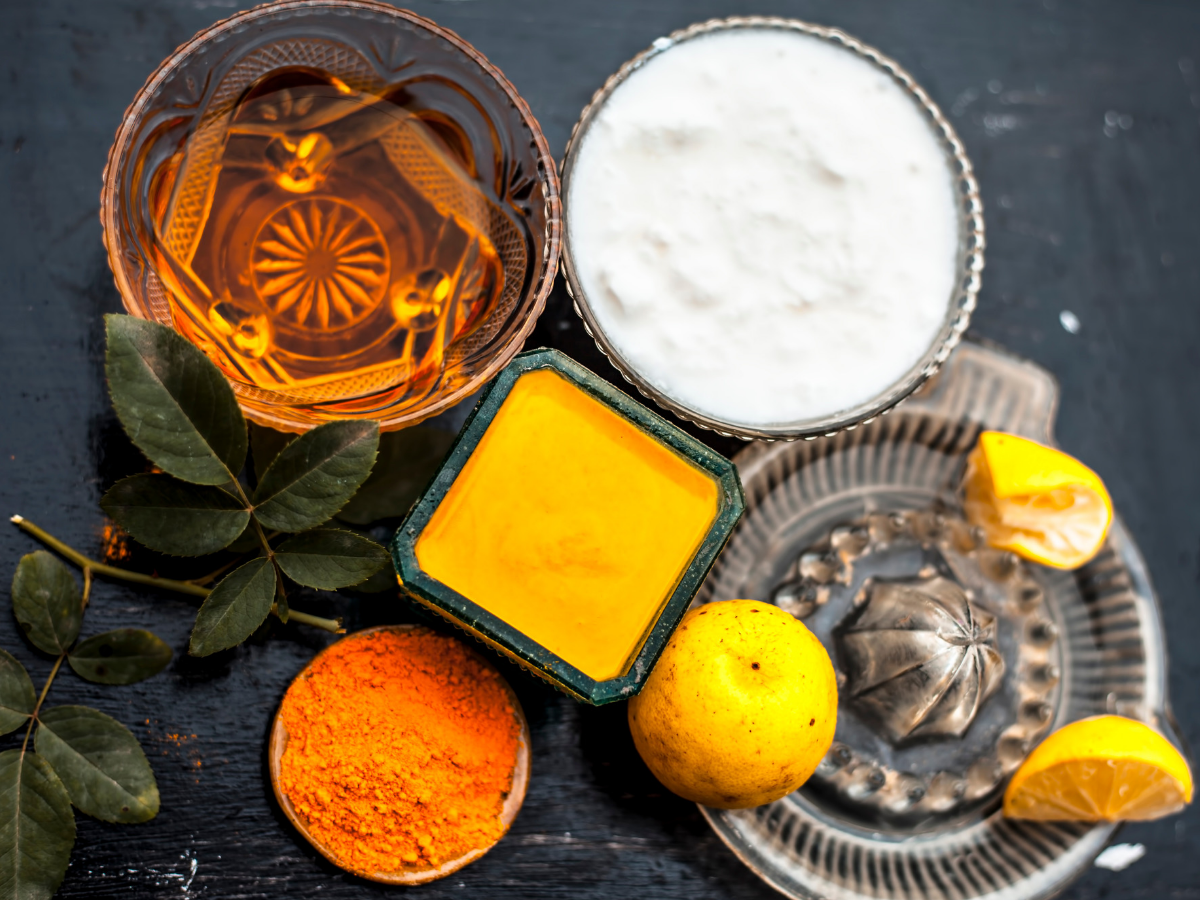 Face care:

Post- Holi our skin becomes very sensitive and prone to breakouts, so try to avoid using any unnatural products on your skin during that time.

Cleansing:

Cleanse your face properly with organic coconut oil and cotton ball, after this step take some milk and gram flour to gently remove the residue of coconut oil. Cleansing your face is an essential step, as it will remove excess oil and Holi colors from the pores.As we are using milk as a cleanser it will not strip away any moisture from your face.

Scrubbing:

Use a mild scrub to just remove the dead skin cells from the face, you can prepare the scrub using the mixture of sugar or coffee, with honey. Add milk if you want that extra nourishment. Scrubbing will ensure that your face is squeaky clean so that your pores can absorb all the goodness of natural ingredients that you will feed in the following step.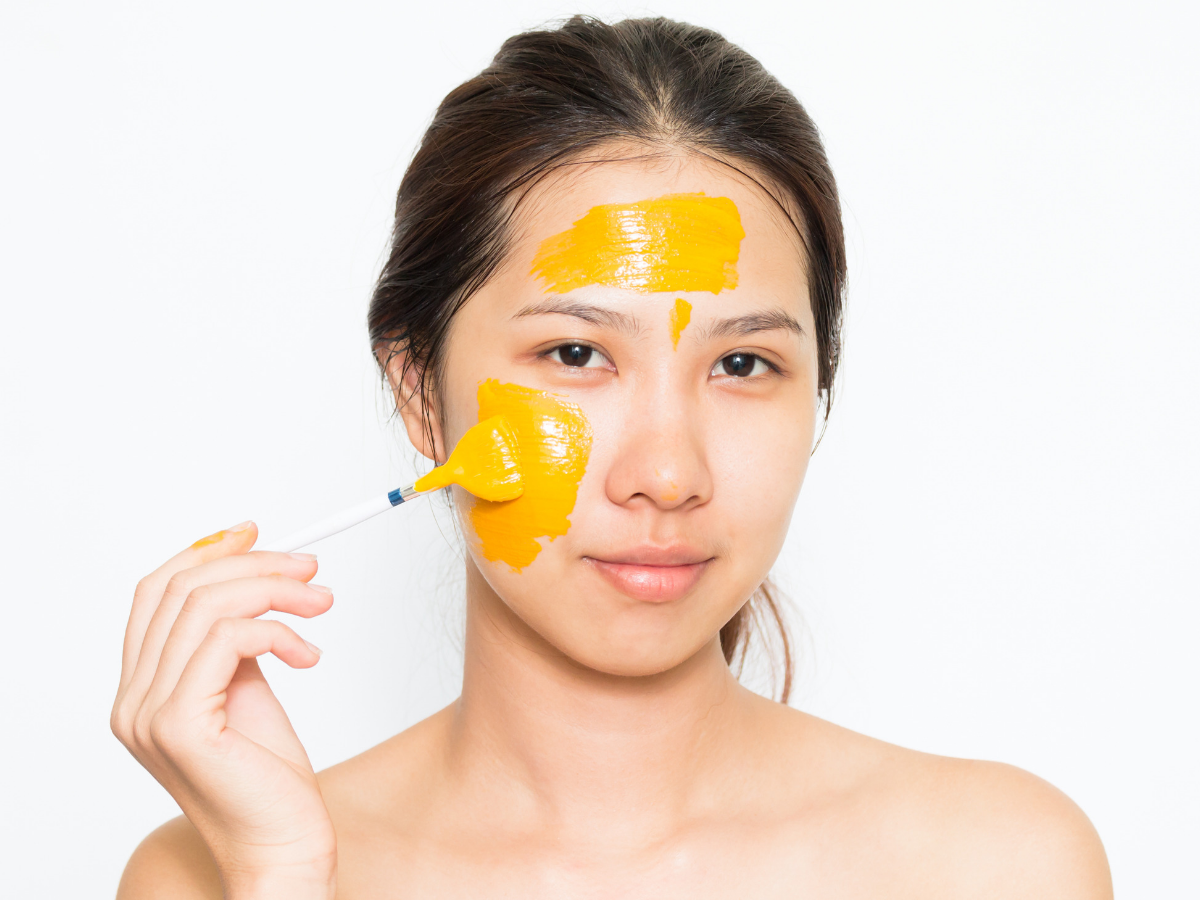 Masking:
For the face mask use a mixture of turmeric, yogurt, and honey, spread it evenly on your skin and let it dry for 10-15 mins. Honey and turmeric have antibacterial properties that will prevent any allergies or breakouts from the harsh chemicals. Yogurt will help in restoring the lost moisture. Wash your face with water and then pat dry your skin.

Toning:

After masking, use a mild toner to close your open pores, for that use a mixture of cucumber, mint, and water in a spray bottle and gently spritz it all over the face and neck. Press the toner gently into your skin.

Moisturizing :

After all the steps are done, apply a layer of olive oil to your face and neck as a cream, you can use aloe vera gel,if you have very oily skin.
These steps will ensure a clean and glowing skin the next morning and also will protect your skin from harmful chemicals. Don't forget to hydrate your body by drinking a lot of water throughout the day. Also wear full-sleeves cotton clothes to cover most of your skin from colors.
Have a Happy and safe Holi!