Lincoln has its fair share of fast-casual and fast-food options downtown, but how many of them can say they are good for you?
Fresh Healthy Cafe says so right in its name.
Raouf Agrignan opened the new eatery Nov. 27 at the corner of 13th and P streets, where the clothing store Embellish used to be.
"I have been trying to find a restaurant like this for almost six years," Agrignan said. "I spent years going over many franchise restaurants, searching online, traveling to different states or using business brokers. There are thousands of them. The lack of healthy options they provide is the reason why I could not commit to them."
At one point, he gave up his search. And when his sister finished college with a degree in gerontology, he invested in Right At Home, a senior home-care business.
"After this became successful, a couple of years later, I had this feeling to start looking for a healthy restaurant again," he said.
A friend turned him on to Fresh Healthy Cafe. The Canadian-based franchise is known for its panini sandwiches, wraps, smoothies, salads and power bowls. It uses fresh ingredients and no processed foods.
"Every item on our menu is as good for the body as it is for the taste buds," Agrignan said.
Food
The usual knocks against places specializing in "healthy" food are taste and price. The food tends to be bland and expensive.
That's not the case here.
On our visit, my wife and I shared a panini (Turkey Pesto; $5.69 half), wrap (Southwestern Fiesta, $5.09 half) and a smoothie (Avocado Dream, $5.99 for 16 ounces). The pesto combined with a balsamic vinaigrette to give the sandwich some zing. The same went for the jalapeno peppers and salsa on the wrap. The half sizes, by the way, are plenty big enough for a meal.
I expect the smoothies, which come in 16- and 24-ounce sizes, and power/protein bowls will become quite popular for the extremely health-conscious. Our avocado smoothie, one of 14 smoothies on the menu, featured almond and coconut milk, nonfat frozen yogurt, bananas, avocados and agave. You can add "fortifiers" such as whey protein or flaxseed for $1 to $2. A 16-ounce smoothie is a meal in itself.
The menu also includes salads, soups, breakfast paninis, fresh-squeezed juices and organic and fair-trade coffee and tea. Grade: B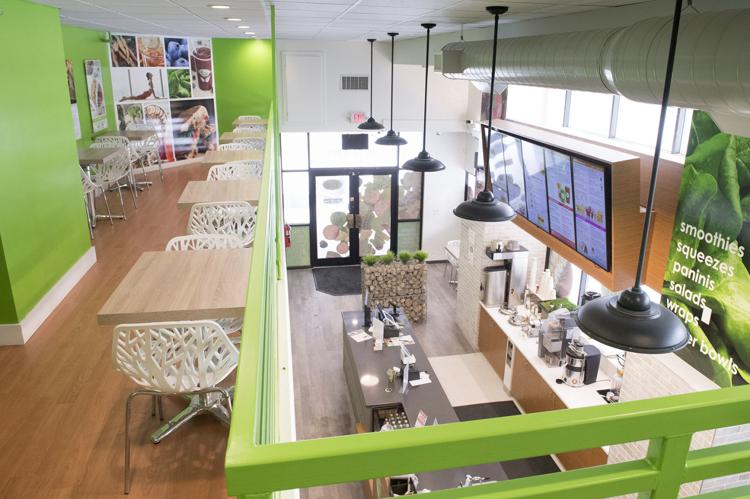 Atmosphere
Agrignan chuckled when I asked if he helped paint the cafe. (He said he did a little bit.) When you see it, you'll know why. Lime green is the dominant color throughout, from the advertising in the windows to the walls and railings inside. The color pops, making it extremely visible from the street. It's also vibrant, which is kind of the point. Browns, grays and blacks don't say "healthy." There's a bunch of seating upstairs, but not much on the first level. Coming soon (when the weather turns): outdoor seating. Grade: B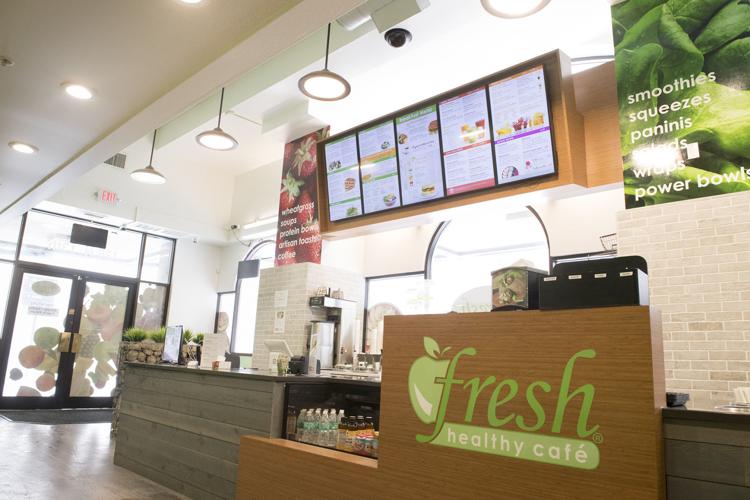 Service
Fresh Healthy Cafe is fast-casual. Patrons order at the counter and wait for their names to be called when the food is ready. The eatery serves its fare on biodegradable packaging materials, so the store's carbon footprint is small. But that means the utensils are a bit flimsy. The turnaround time depends on how busy the store is, but most orders are done in three to five minutes. Grade: B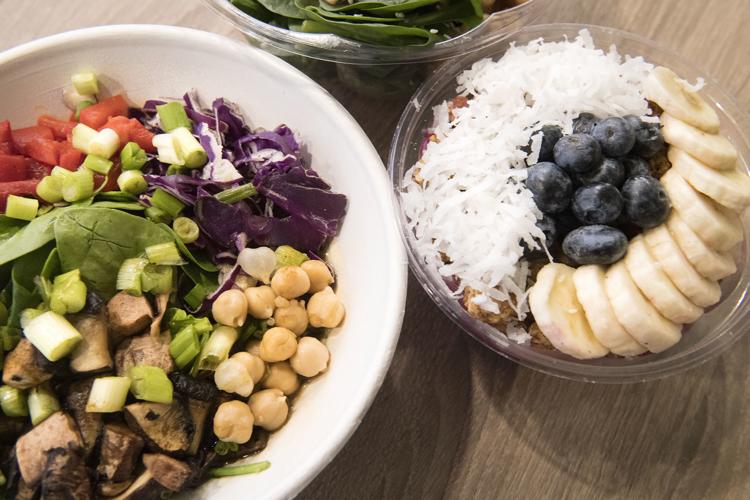 Specialty diets
Of course a restaurant that says it's good for you will cater to those with special diets. A veggie portobello (portobello, spinach, mozzarella, red pepper, red onion, balsamic vinaigrette; $5.69 half or $8.69 whole) is among the panini choices, which can be made with gluten-free bread. A kale vegetarian wrap (beet, kale, hummus, cucumbers, tomato, red onion, red pepper, balsamic vinaigrette; $5.09 half, $7.69 whole) is part of the wraps menu. The soups are vegetarian and use a veggie broth, and the smoothies are made with fresh fruit. Grade: A
Mouth-watering dishes from Lincoln restaurants
McAlister's Deli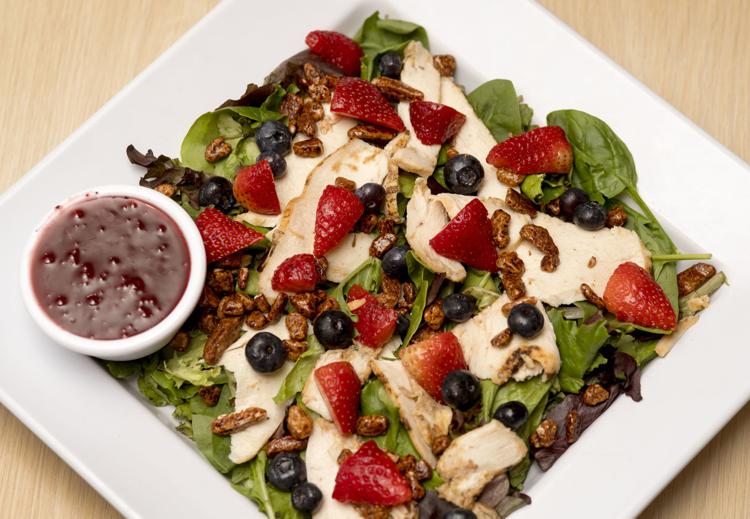 Mi Tierra Family Mexican Restaurant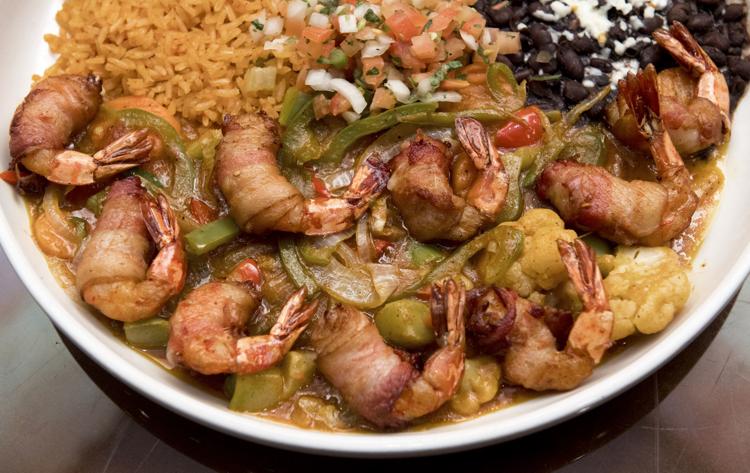 The Normandy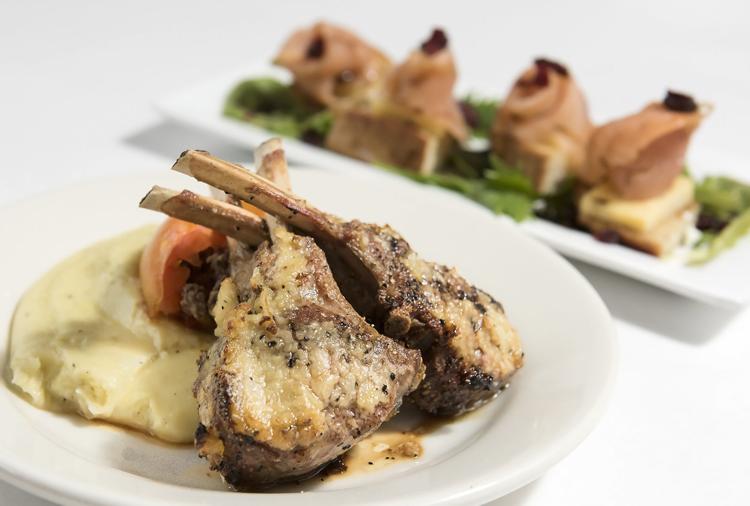 Blaze Pizza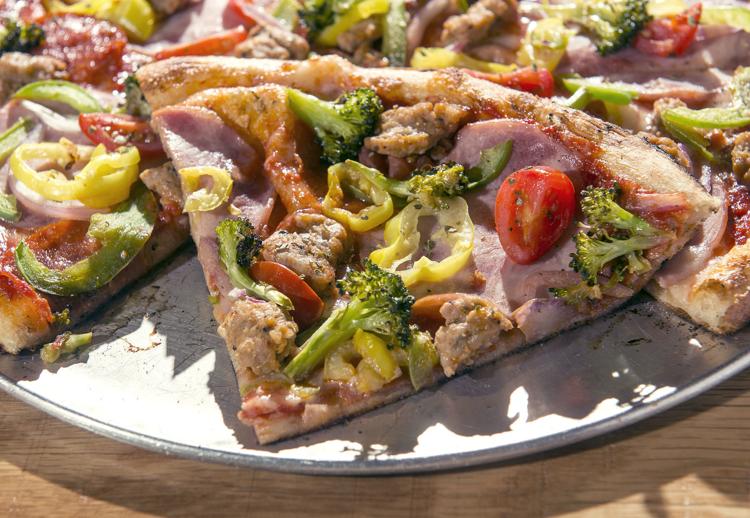 Leadbelly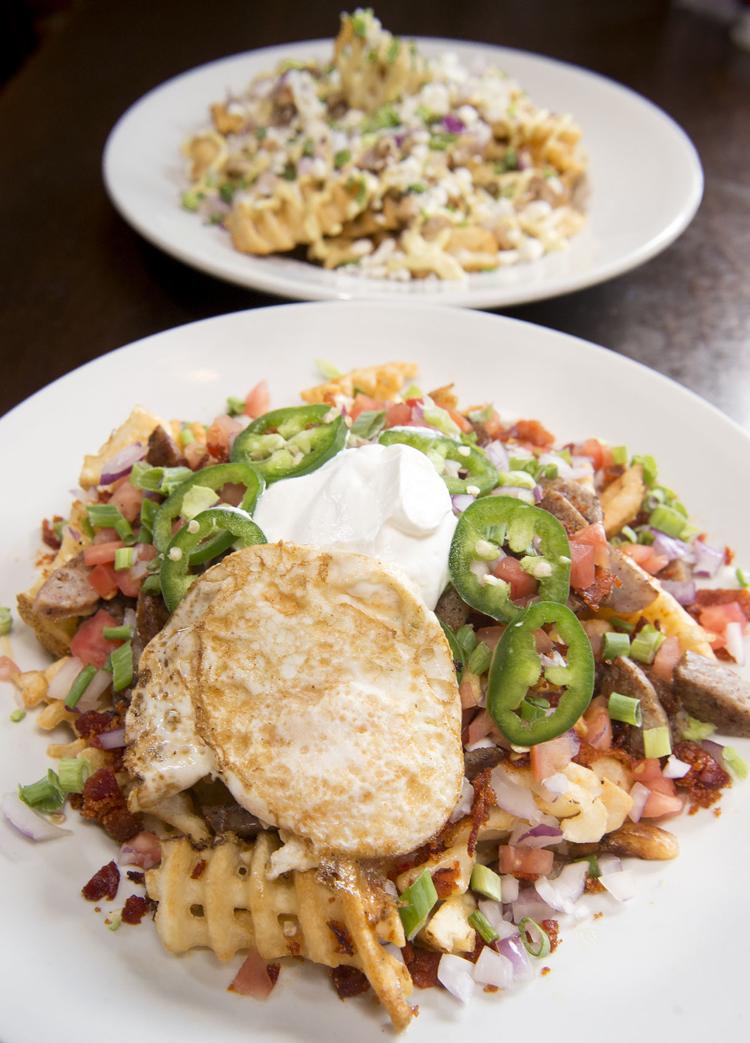 Green Flash Brewhouse and Eatery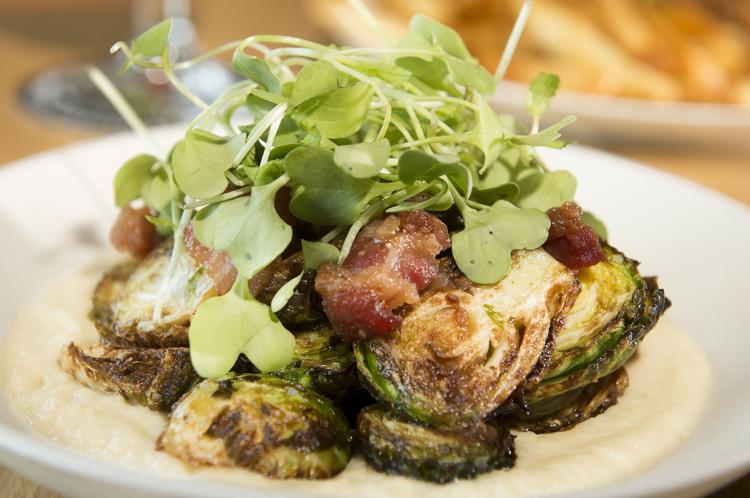 Mulberry BBQ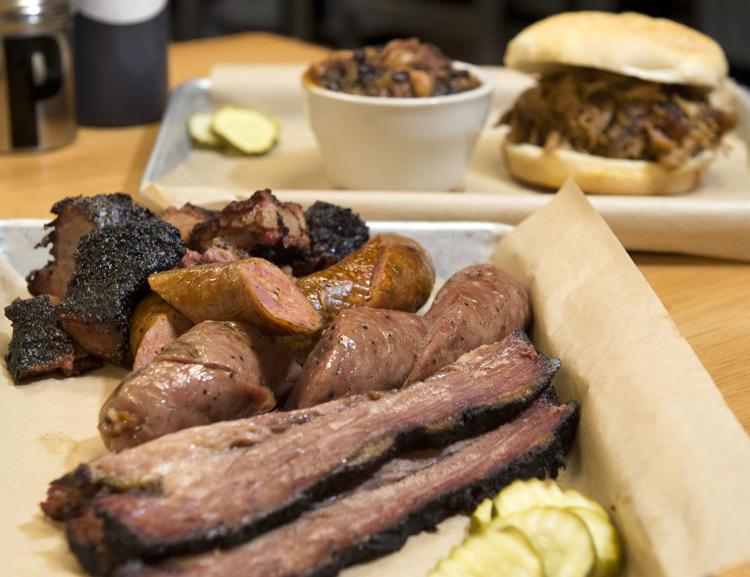 PAU Burger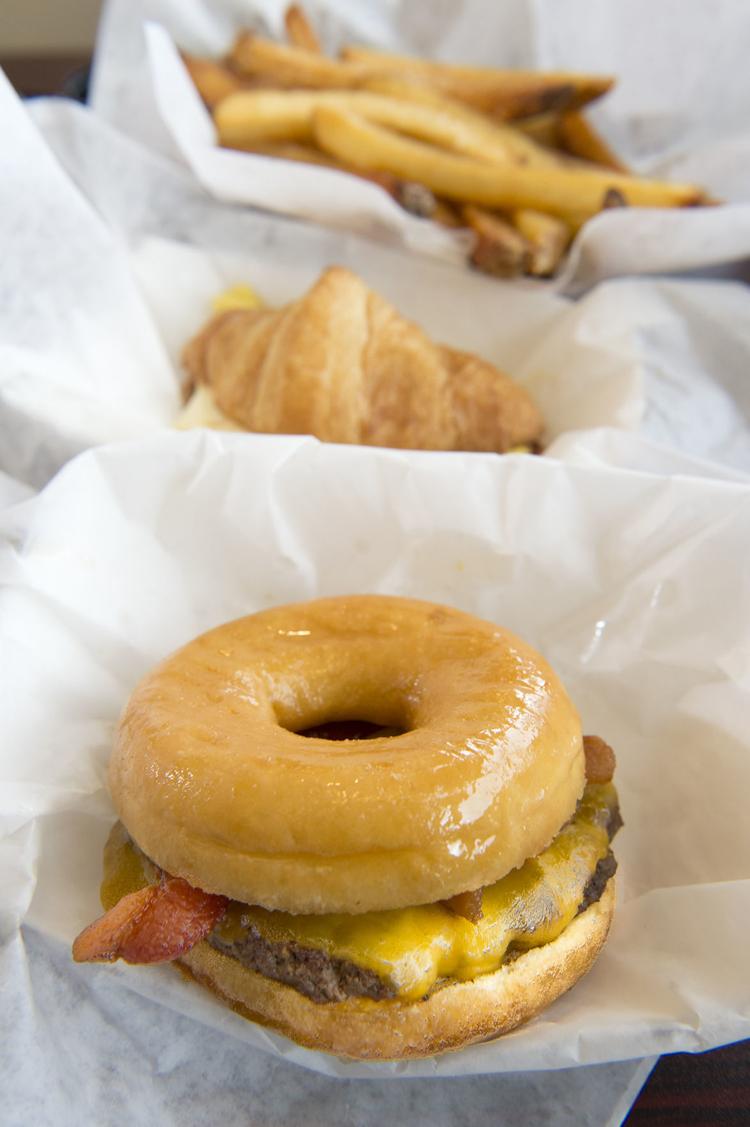 The Local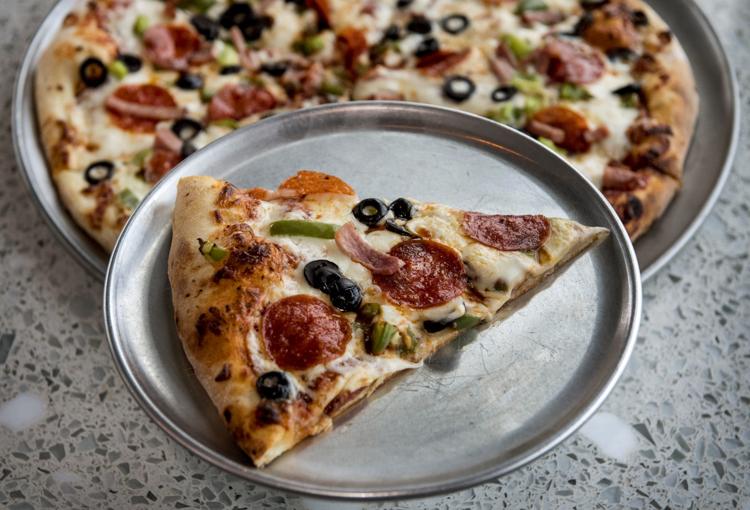 Big Red Restaurant and Sports Bar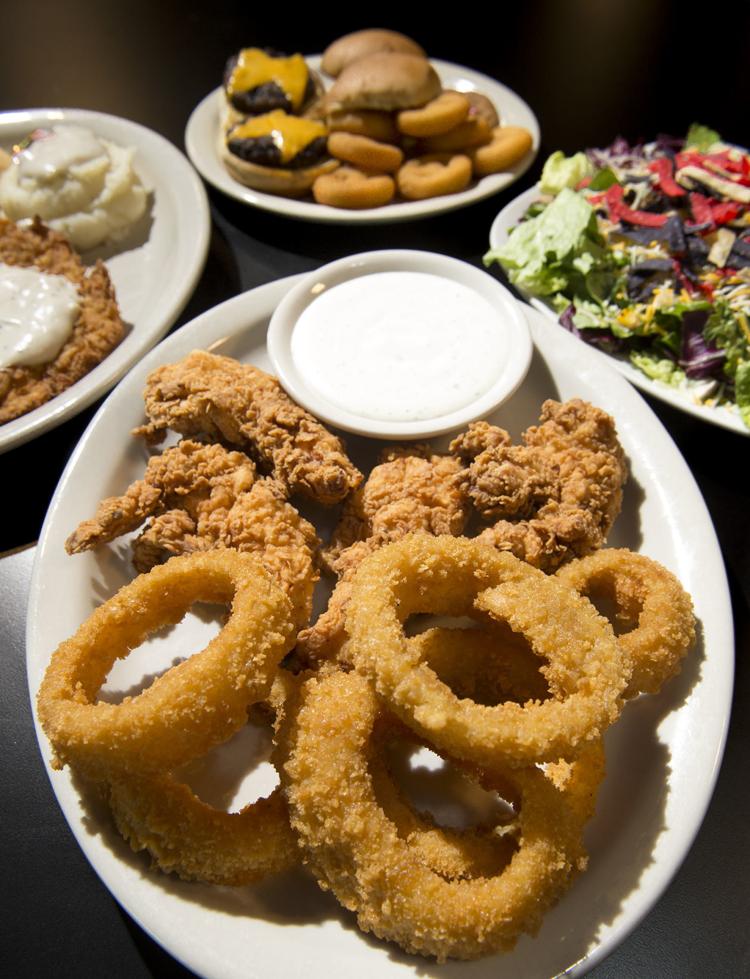 Korea House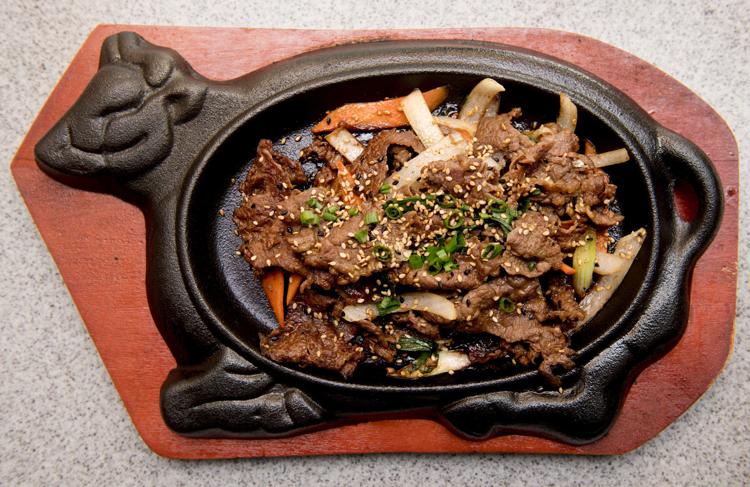 Hacienda Real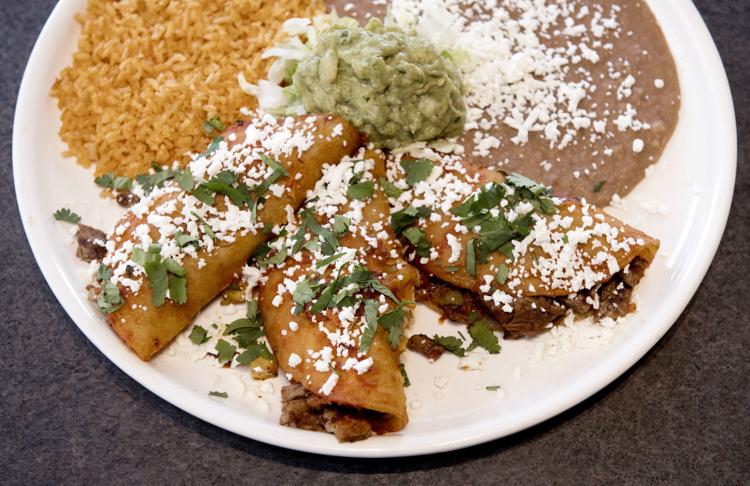 The Parthenon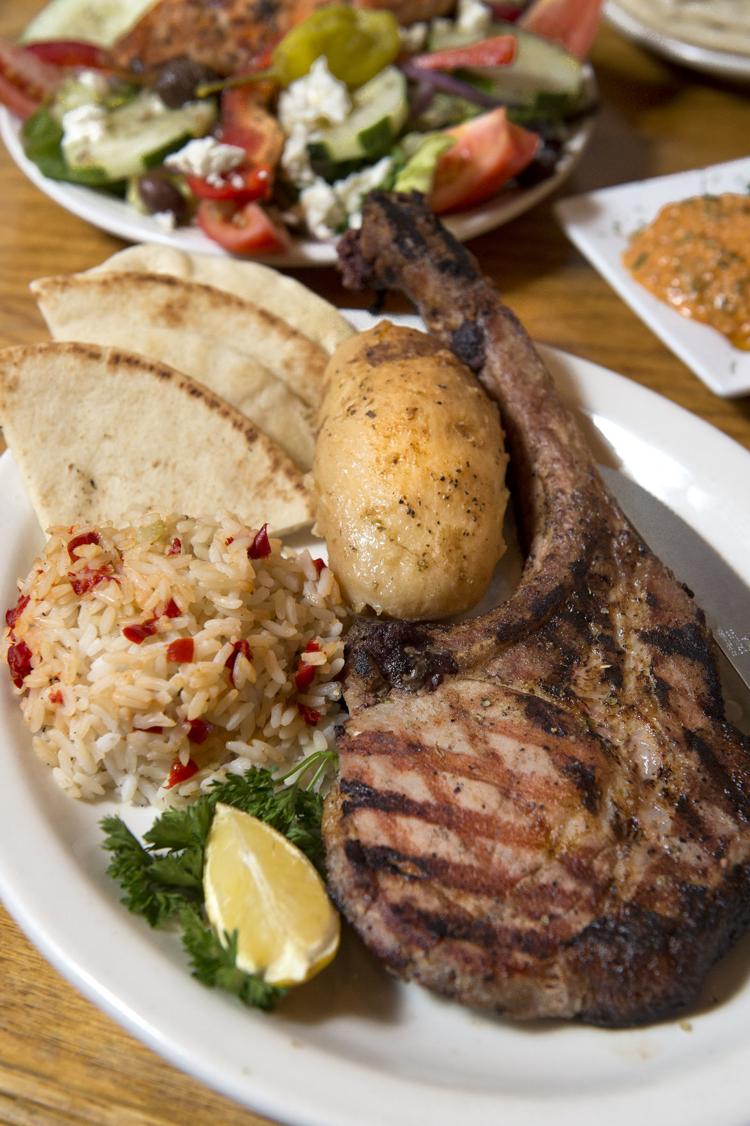 Vung Tau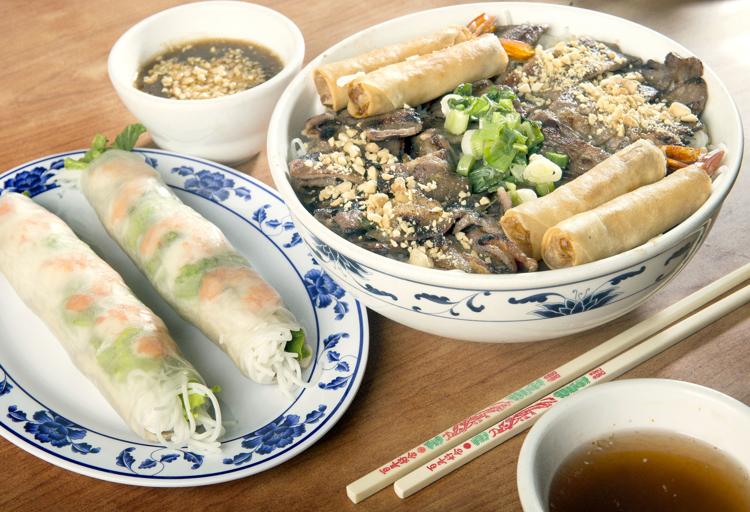 Method Cycles & Craft House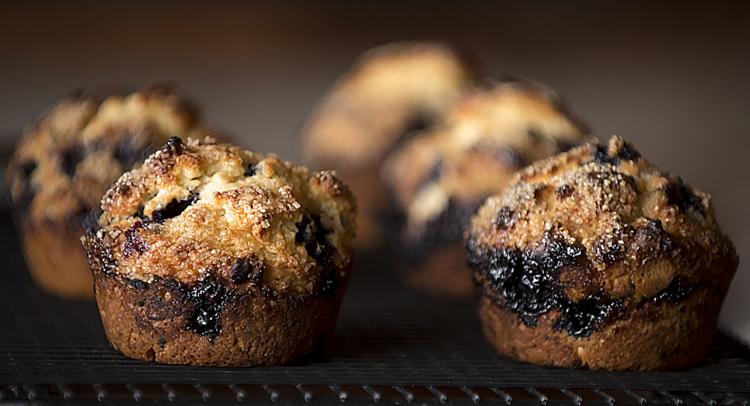 Sultan's Kite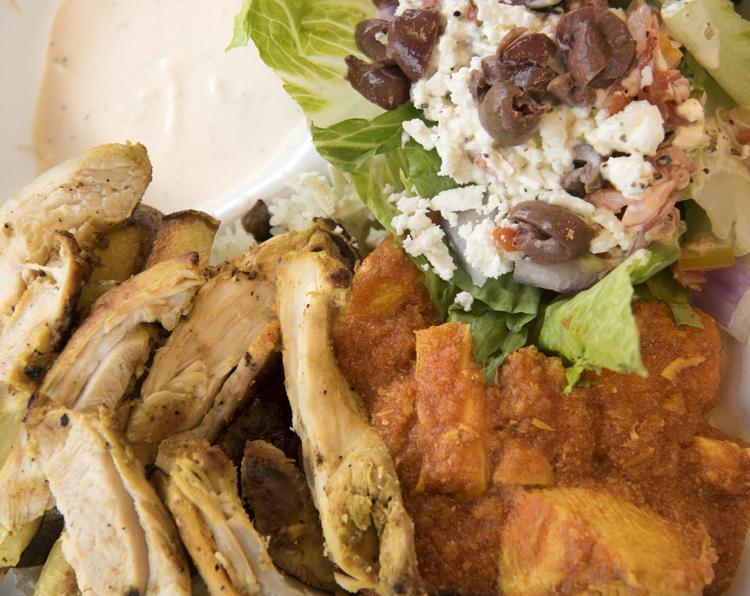 Screamers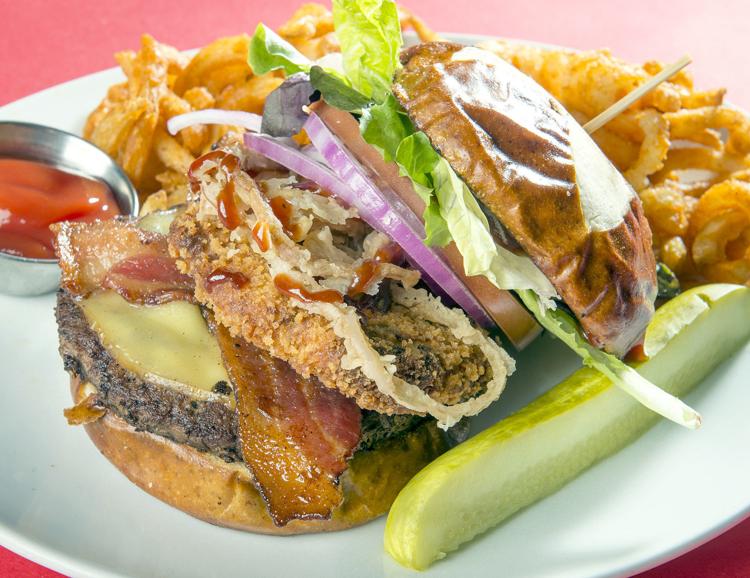 Phat Jack's BBQ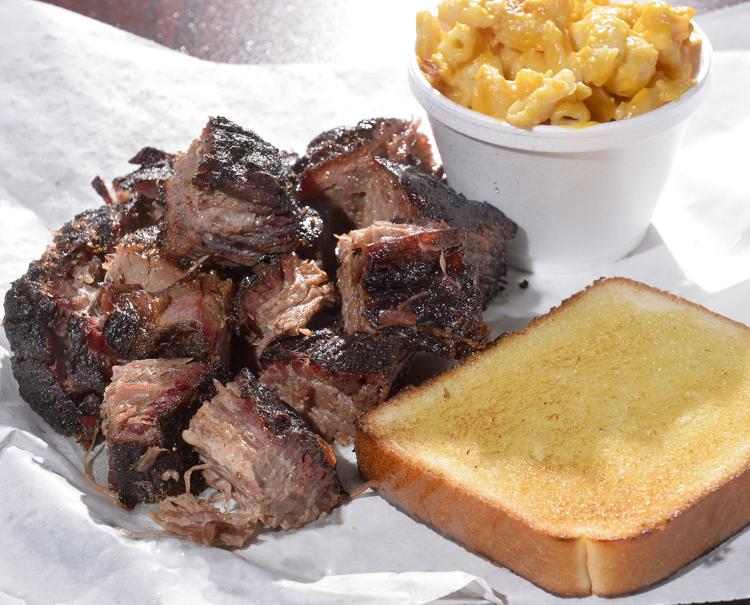 Asian Buffet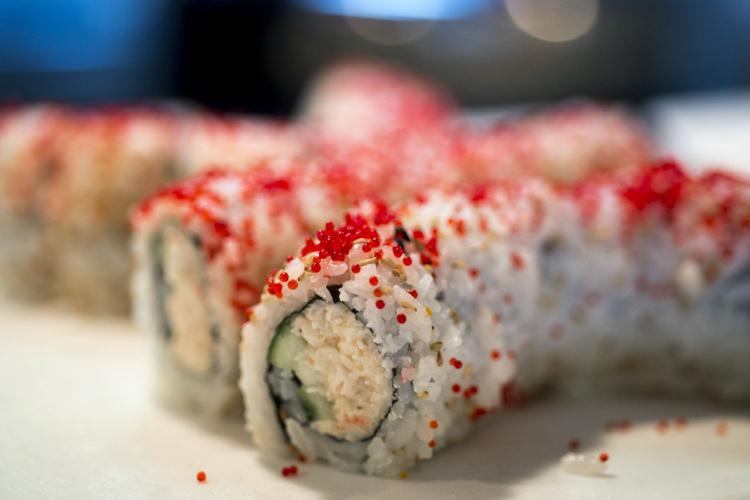 Piedmont Bistro by Venue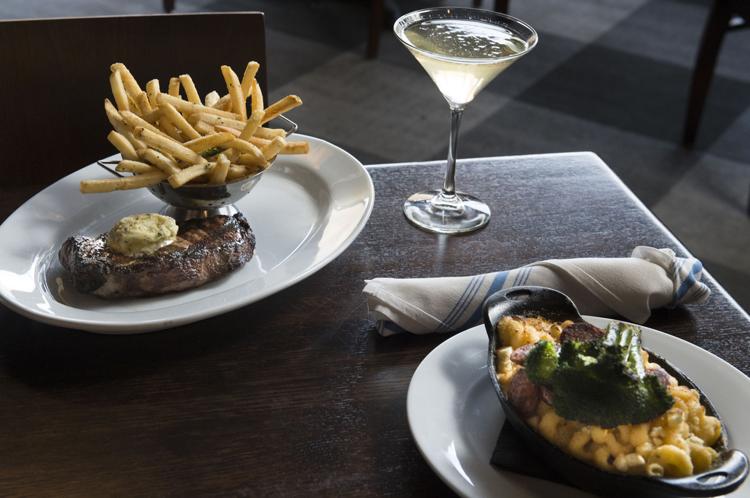 The Hub Cafe
Blue Blood Brewing Co. Dining Out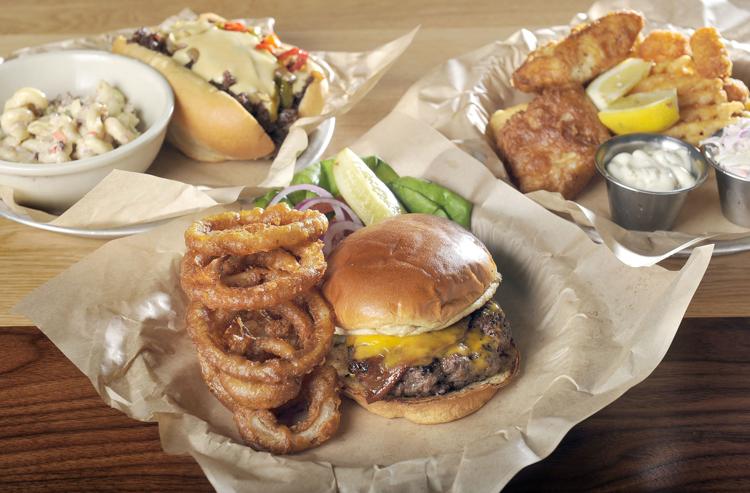 Perfect Diner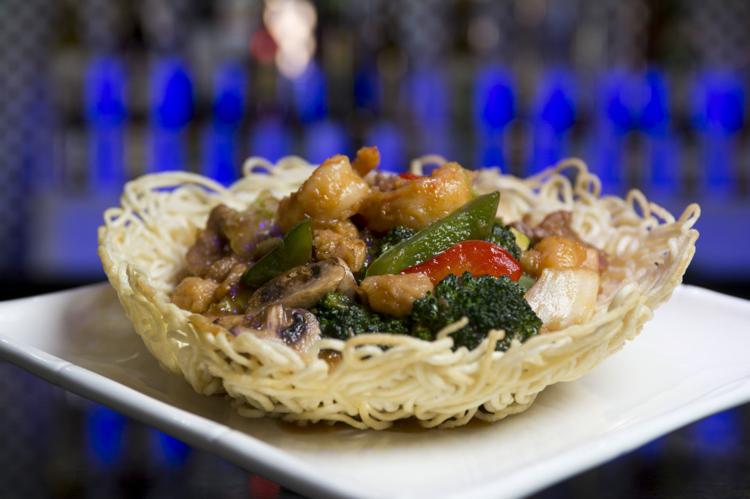 9 South CharGrill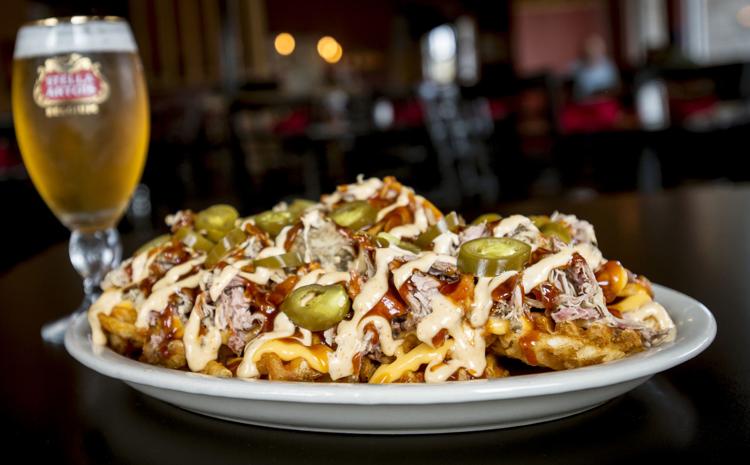 Copal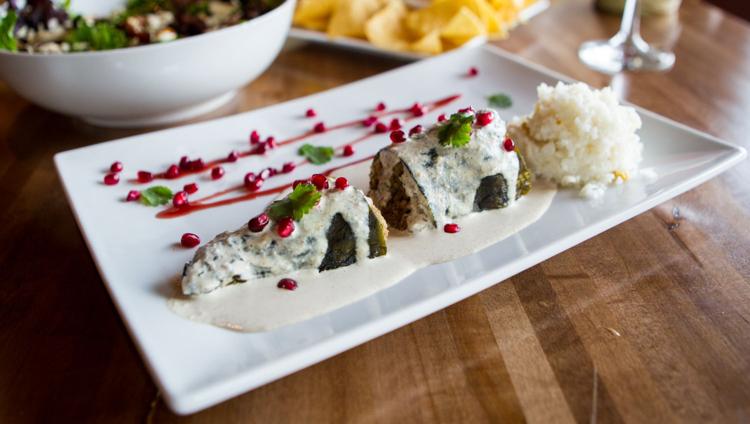 Ninja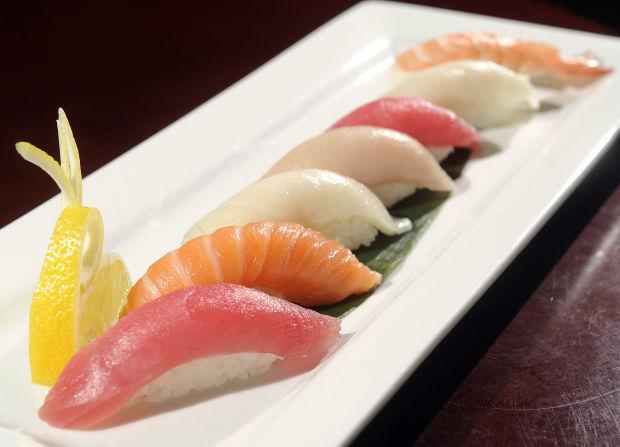 Source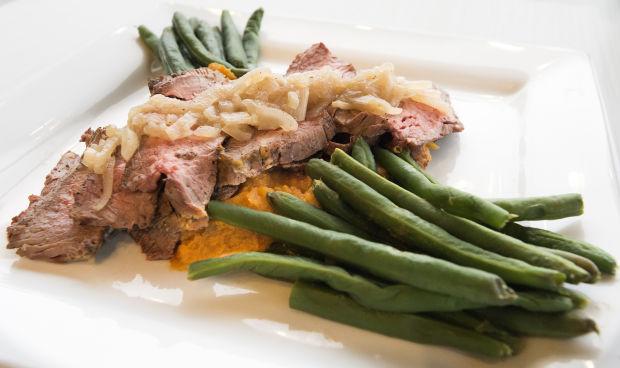 Valentino's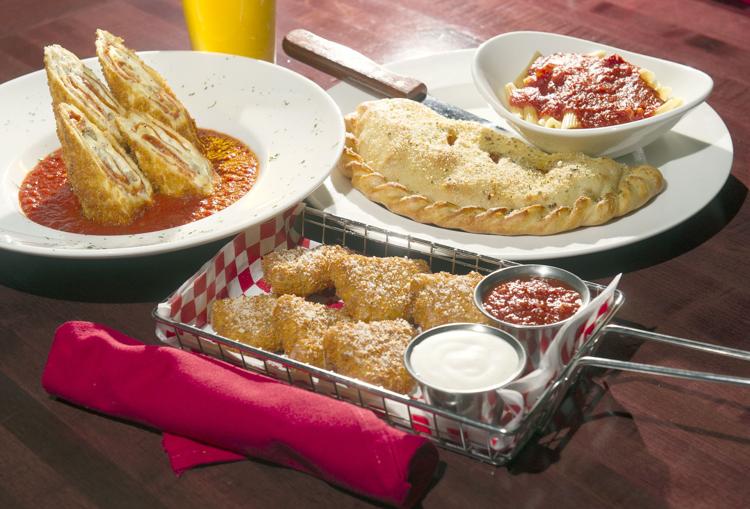 The Rabbit Hole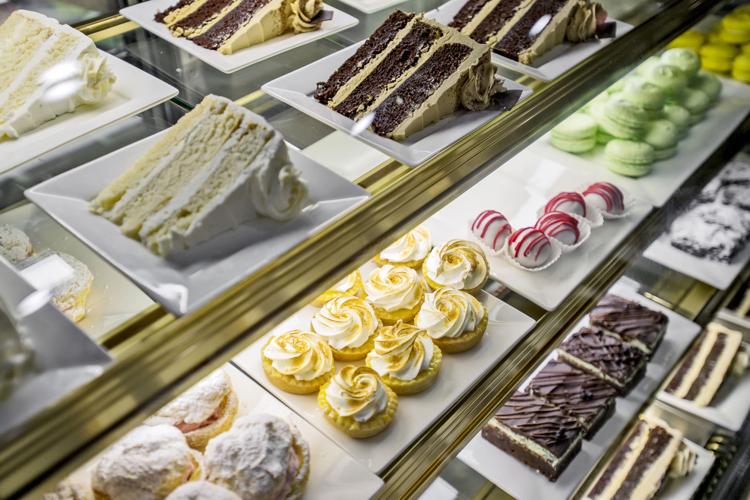 Ginger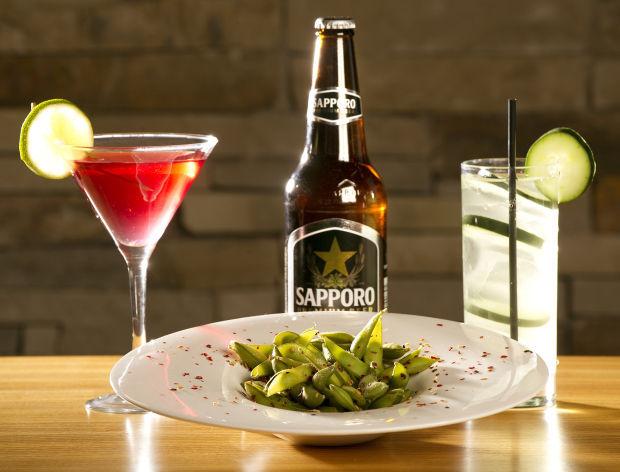 Lazlo's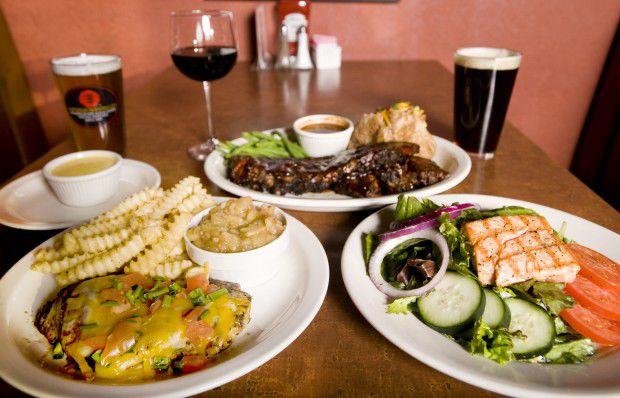 Stur 22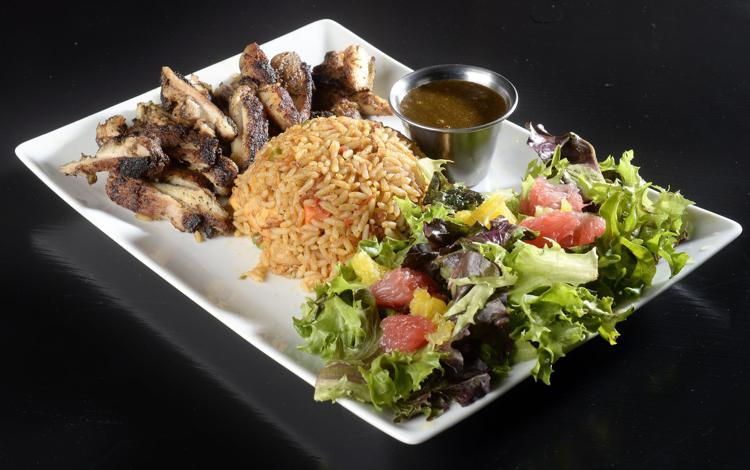 Jeff Korbelik is the tasting room manager at James Arthur Vineyards, former Journal Star features editor and author of "Lost Restaurants of Lincoln." He's been writing restaurant reviews for Ground Zero since 1998.